2021 Babe Ruth 16-18U World Series Tournament
Baseball
Jul 30th, 2021 - Aug 7th, 2021
Location Information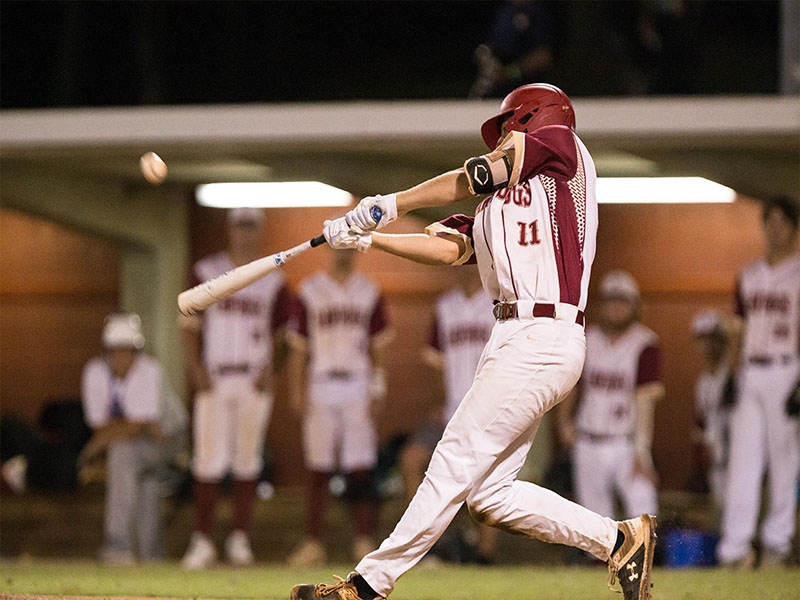 The Mobile Sports Authority and Mobile County Babe Ruth are excited to host the 2021 Babe Ruth Baseball 16-18 World Series. The tournament, consisting of ten (10) teams, will be played at Hank Aaron Stadium in Mobile, AL.
This is only the second Babe Ruth World Series to be held in Mobile since 1982. In a city known for its penchant to celebrate, players, coaches, families, and fans will be treated to a festival-like atmosphere in and around historic Hank Aaron Stadium.
More details will follow soon pertaining to tickets and surrounding events.