2021 Gulf Coast Clash High School Wrestling Tournament
Wrestling
Nov 19th - 20th, 2021

Start Time:

8:00 am

End Time:

7:00 pm
Location Information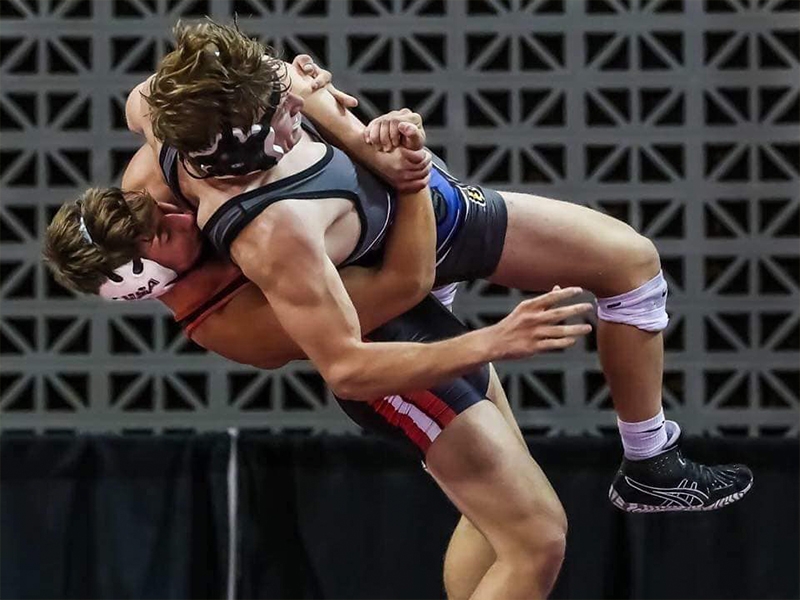 The 3rd annual Gulf Coast Clash presented by the Mobile Sports Authority will be Friday, November 19th, and Saturday, November 20th, at the Mobile Civic Center. This year's tournament will feature 36 teams from all across the southeastern United States, including multiple defending state championship teams and individuals! This year's event will feature an Elite bracket in addition to a regular varsity bracket!
Also, for the first time, this year's tournament will have a separate Girl's Division! Girl's Wrestling is one of the fastest-growing sports in the U.S. today, and this will be the 2nd year that there has been a Girl's State Championship in Alabama! The Top 3 Girl's Wrestling teams in the state are all scheduled to be there, so don't miss this early season preview of the 2022 Girl's State Championship!
Event Schedule:
Friday, November 19: 2 PM - 9 PM
Saturday, November 20: 9 AM - 6 PM
The cost of admission is $20 per person per day. Online tickets available through GoFan.