Azalea City Golf Course
Azalea City Golf Course
1000 Gaillard Drive Mobile, AL 36608
Golf
Seating
No
Parking
Yes
Rest Rooms
Yes
Locker Rooms
Yes
Showers
Yes
Concessions
Yes
Score Board
Yes
Press Area
Yes
Facility Information
This course is enjoyed by all skill levels. The generous fairways are tree lined and the greens are well manicured. Arnold Palmer and other well-known golfers was known to have enjoyed playing here. This course was once recognized by Golf Digest as being one of the top thirty-six public courses in the U.S. Several holes offer panoramic views of the lake. The greens fees shown are good for all-day play.
Golf Information
Course Name
Azalea City Golf Course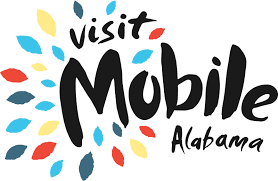 Visit mobile.org for more information on hotel availability and area attractions.