2022 Serve It Up With Love Tennis Tournament (16th Annual)
Tennis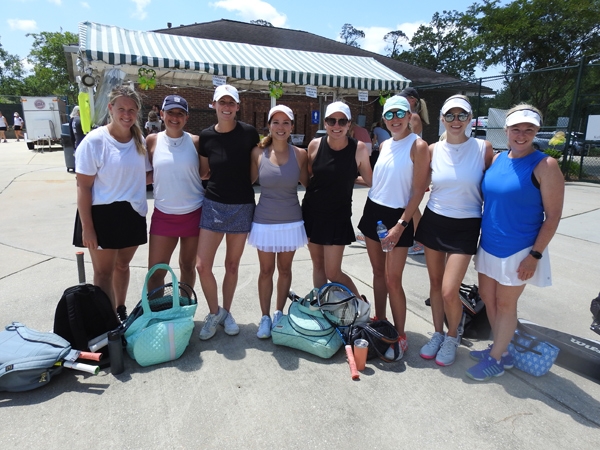 The Serve It Up With Love Tennis Tournament is the largest USTA-sanctioned charity tennis tournament in Alabama and won the USTA Alabama Charity Event of the Year Award in 2021! Men's, women's, and junior tournaments will be featured during the two-day tournament every April.
Tournament schedule:
Mixed Doubles - Sunday, April 3 at 2:00 pm
Al Fuchs Memorial Junior Championship - Sunday, April 3 at 2:00 pm
Women's - Tuesday, April 5 at 9:00 am and 6:00 pm
Men's - Tuesday, April 5 at 6:00 pm
The tournament raises much-needed funds to benefit the Mobile Child Advocacy Center. The mission of the Child Advocacy Center is to act as a community response to the problem of child abuse with the goal of providing a wide range of services in one central location for sexually and/or physically abused children and their non-offending family members to help facilitate their healing process.

For info and registration, visit http://serveitupwithlove.com.