2021 Mobile Challenge of Champions Track & Field
Track & Field
Apr 2nd - 3rd, 2021

Start Time:

3:00 pm

End Time:

9:00 pm
Location Information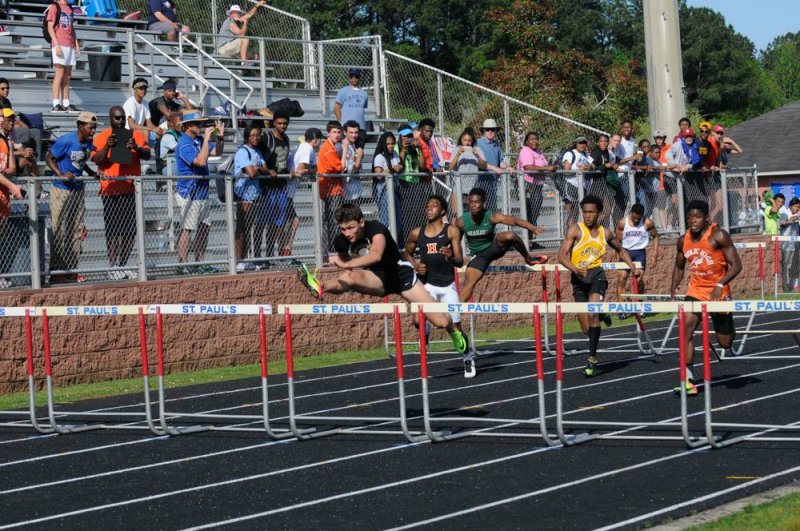 The Open Division is scheduled for April 2, 2021 at UMS-Wright Prep.
The Invitational Division is scheduled for Saturday, April 3 at St. Paul's Episcopal School.

Approximately 2,000 athletes from across the US will descend upon Mobile to compete in one of the country's premier high school track and field meets. Designated as a Select High School Track and Field Meet by the National Scholastic Athletics Foundation, this 28th annual event continues to attract the nation's top athletes.
For additional info and registration, visit https://www.mobilechallengeofchampions.net/meet-info