2021 Mobile Challenge of Champions Cross Country Meet
Run/Walk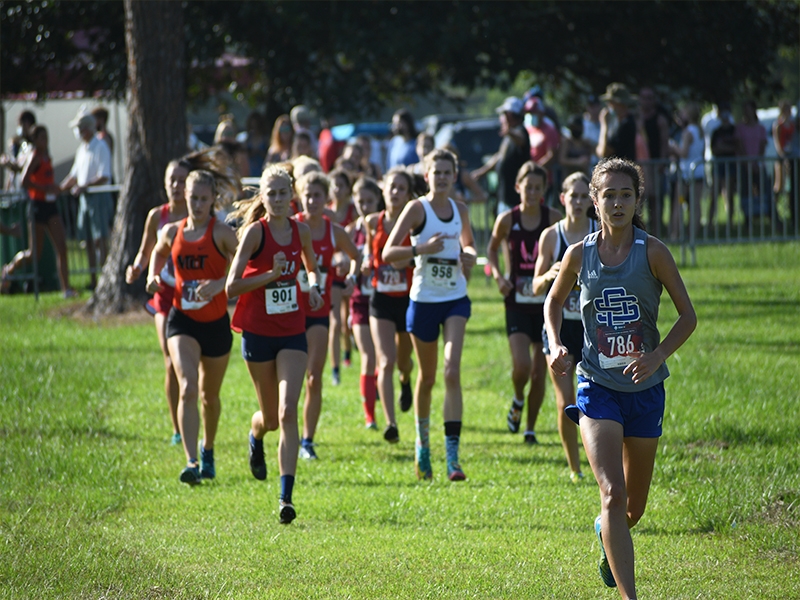 Now in its 29th year, the Mobile Challenge of Champions continues to be one of the nation's top-ranked cross country events. Historically, the event draws nearly 1,000 athletes from over 40 schools in the Gulf Coast region to participate. This year should be no different as competitors converge on Langan Municipal Park looking to take home top honors.
The start/finish lines will be located at the large pavillion on the Ziegler Boulevard side of the park.
Admission is free to the public.
Elementary through 8th grade races begin at 4 PM on Thursday, September 2.
Middle school and freshman races begin at 4 PM on Friday, September 3.
High School Open and Invitational races begin at 8 AM on Saturday, September 4.
For additional information and registration, please visit: https://www.mobilechallengeofchampions.net/